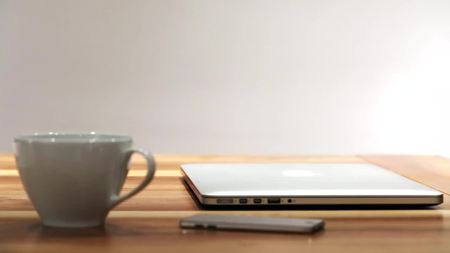 HAVE

YOU ALREADY A TRACKER? FILL NOW YOUR FORM
HOW MUCH?
PRICE STARTS WITH $10,00
EVERY TWELVE MONTHS (ONE YEAR)
HOW IT WORKS
Simple, you do everything in four steps
First step
Buy an equal tracker images below.
Second step
Buy a pre-paid chip and put in the tracker.
Third step
Fill our form here soon below.
Fourth step
We will create a User and password for you.


---
WHAT IS YOUR TRACKER?
CHOOSE YOUR TRACKER BELOW AND COMPLETE THE FORM
Trackers
SEE Crawlers COMPATIBLE WITH OUR SERVER
COBAN FACTORY
IT IS EASY TO TALK TO US
CONTACT NOW
1 857 800 4400 - add whatsapp
OR TEXT CELPHONE
Information about our services
Fill in your details we will contact you as soon as possible.