dozens of recoveries
our we are proud to have dozens of cars recovered by the system.
detailed documentation
you have 3 months of saved trace in our history.
We work with your ideas
many of the improvements was thanks to you that helped us and told when and where we could improve.
Fast and reliable
High capacity system with cloud hosting i-cloud
About Us
SIMPLICITY AND TRUTH IN THE MAKING
years in the vehicle tracking market, our story began in 2011 in the city of Salvador - BA with a small project, but challenging it was to take a cheap, economical and affordable monitoring people who had this need.

Today we are celebrating the milestone of 2.000 customers vehicle tracking throughout Brazil and abroad.
Today our office is based in the United States -Boston -MA where every day we won more customers.
Our thanks to you who believe in our service.
hcsuprimento
Hugo Cordeiro
General manager
"Our commitment is with you always."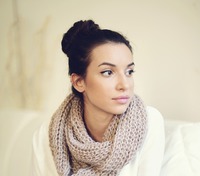 Samira rosher
financial manager / Legal
"We can always improve to better serve them."